National Home Care for Reliable In-Home Care, and Home Health Care Services in Southeast Michigan
---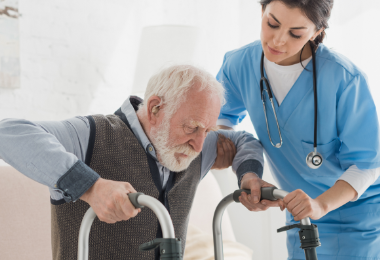 Services include, but are not limited to:
Assessment of condition
Specialized patient teaching and pain management
Medication teaching and management
Diabetic teaching and management
Colostomy teaching and management
Wound care teaching and management
Dressing changes
Urinary catheter care
Injections
Aiding patients to regain physical independence
Post-surgical care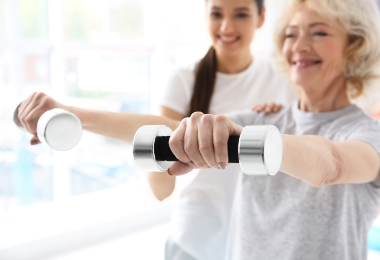 Exercises for strengthening to improve endurance
Therapeutic exercise
Pain management
Gait training
Walking and movement training
Transfer training
Muscle re-education
Balance training
Teaching the use of walkers, canes, and crutches
Fall risk assessment and prevention
Pulmonary and cardiac rehabilitation
Bed mobility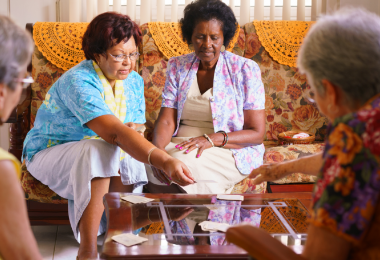 Assessing the patient and establishing a treatment plan to promote health by enabling individuals to perform meaningful and purposeful activities
Exercises related to upper extremity activities and function
Utilizing treatments to develop measures to improve, recover or maintain independent self-care, dressing and day-to-day activities
Assessment for visual problems
Improvements for home safety and safety awareness training
ADL training
Therapeutic exercise
Therapeutic activity
Coordination training
UE pain management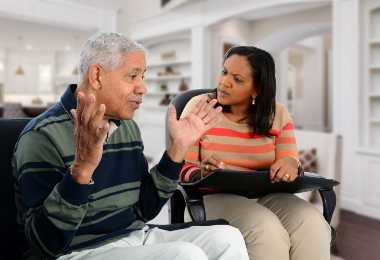 Improve the ability and willingness to communicate
Learn how sounds are made, language, understanding and choosing the correct words
Help patients with swallowing disorders
Communication skill training
Evaluating and diagnosing speech, language, cognitive-communication, and swallowing disorders
Establishing treatment plans to promote effective communication and safety during swallowing to prevent choking and aspiration
Oral muscle weakness
Cognitive relearning from stroke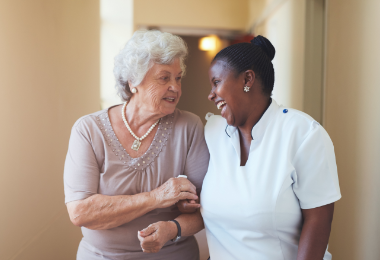 Help for our clients to adapt to change in their lives
Coordination of follow-up medical check-ups or treatment
Foster care planning
Arranging inpatient care or outpatient care
Assisting the patient with hospital discharge
Community resource planning
Support for emotional adjustments to lifestyle changes
Assisting in the development of the care plan
Psychosocial evaluation
Rehabilitation guidance and support
Resources for healthcare policy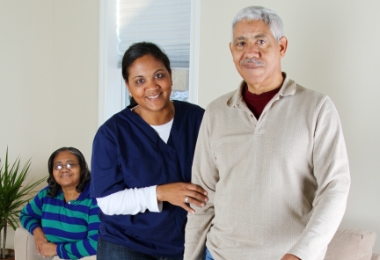 Services include, but are not limited to:
Provide direct care to clients at home
Maintains and monitors the client's health condition
Act as a caring companion with commitment and skill
Bathing assistance also hair, skincare
Help with getting dressed
Grocery and other shopping
Light meal preparation
Light housekeeping, like laundry and vacuuming
Light exercise, and activities like stair climbing
Appointments including scheduling and transportation
Prescription pick-ups, and errands
Conversation, games, movies, and more stimulating activities
---
Studies show that people recover faster when they can stay in their own homes while on the mend.
Because they are in a familiar environment, they feel less stress than being in a hospital or care facility. Also important to note: family, friends, and pets, too, are not bound by visiting hours or constraints. We offer short or long-term care for the amount of time you need us; we personalize a care plan, especially for you based on your specific needs and requirements.
Don't forget that the cost of in-home care is less than a hospital or other care facility. Allow us to assist you and your loved one on their recovery journey by contacting us today.